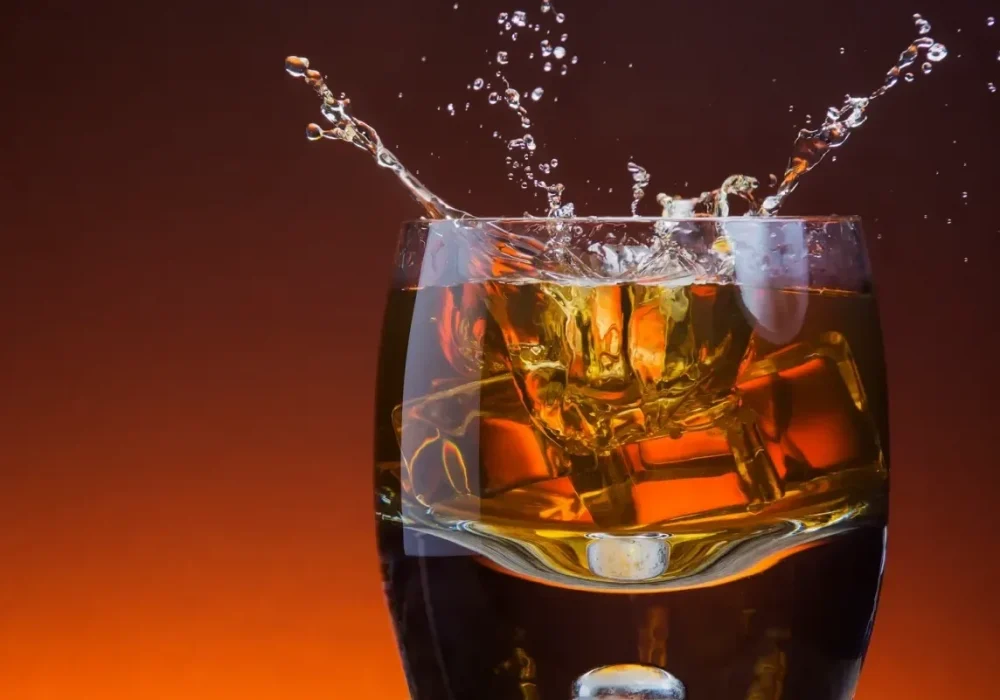 Our version of cognac. A unique blend of brandy, oak, maple and Orange creates a balanced and complex liquor, The silky rich bouquet slowly releases the unique blend of brandy, oak, maple and orange. A succession of aromas, spices and delicately fragrant flowers blend with a viscous sweet finish.  
Deep amber, with a light chestnut cast. Apple, citrus, floral, and sweet herbal aromas. Compact texture. Opens with a light sweet, juicy feel yet turns dry and angular. Has a grainy touch which carries a bit of heat.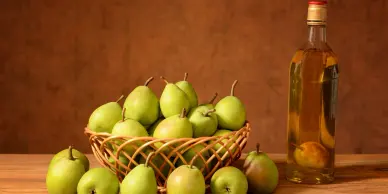 Outstanding waxy pear aromas are very faithful. Smooth, oily and textured on the palate, with wonderful pear flavors throughout. Finishes rather smoothly.
Cherry Brandy – Eau-de-vie
Originally released in 2004, our clear cherry brandy portrays a distinctive cherry essence. Silky smooth and bone dry with an underlying suggestion of cherry fruit that lingers eternally on the finish. Clear and colorless our eau de vie puts the emphasis on freshness, liveliness, and capturing the intense essence of fruit — rather than on depth, weight, and the complexity that comes from years of interaction between spirit, oxygen and wood.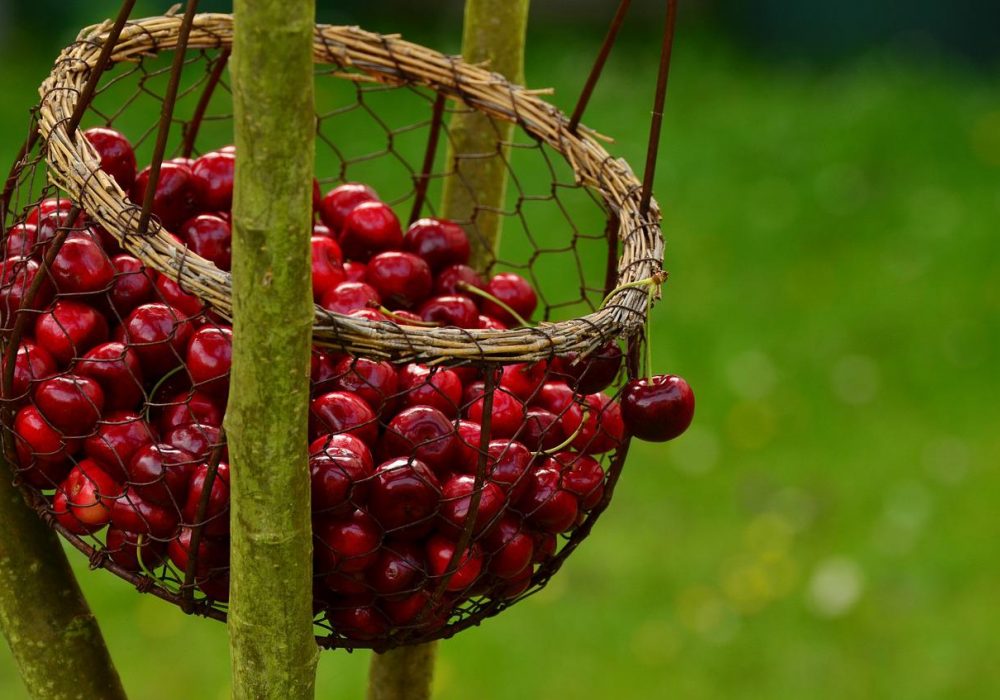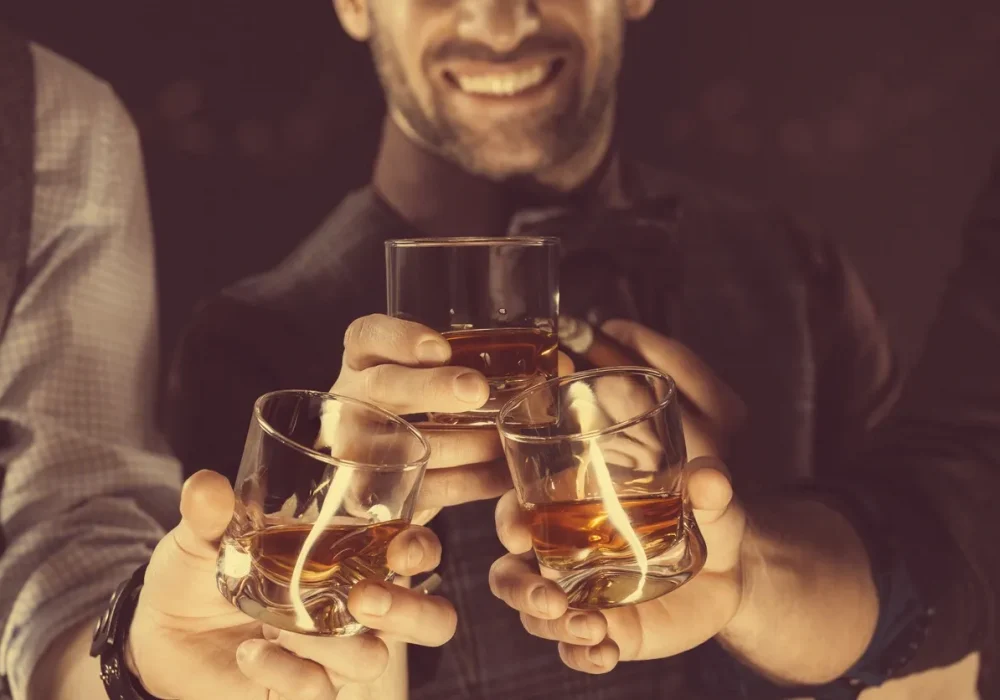 Elderberry Brandy (SOLD OUT)
Elderberry brandy sweetened with natural elderberry juice Clear. Muted aromas are rather mineral with a faint suggestion of licorice. Sweet elderberries are evident on the long finish.
This XO Grape brandy aged peacefully in our cellar for 10 years in select European oak casks. This extended aging has Imparted a smooth and well rounded flavor to this spirit. We then rectified this spirit over the course of 6 months to create one of the highest quality spirits we have ever produced.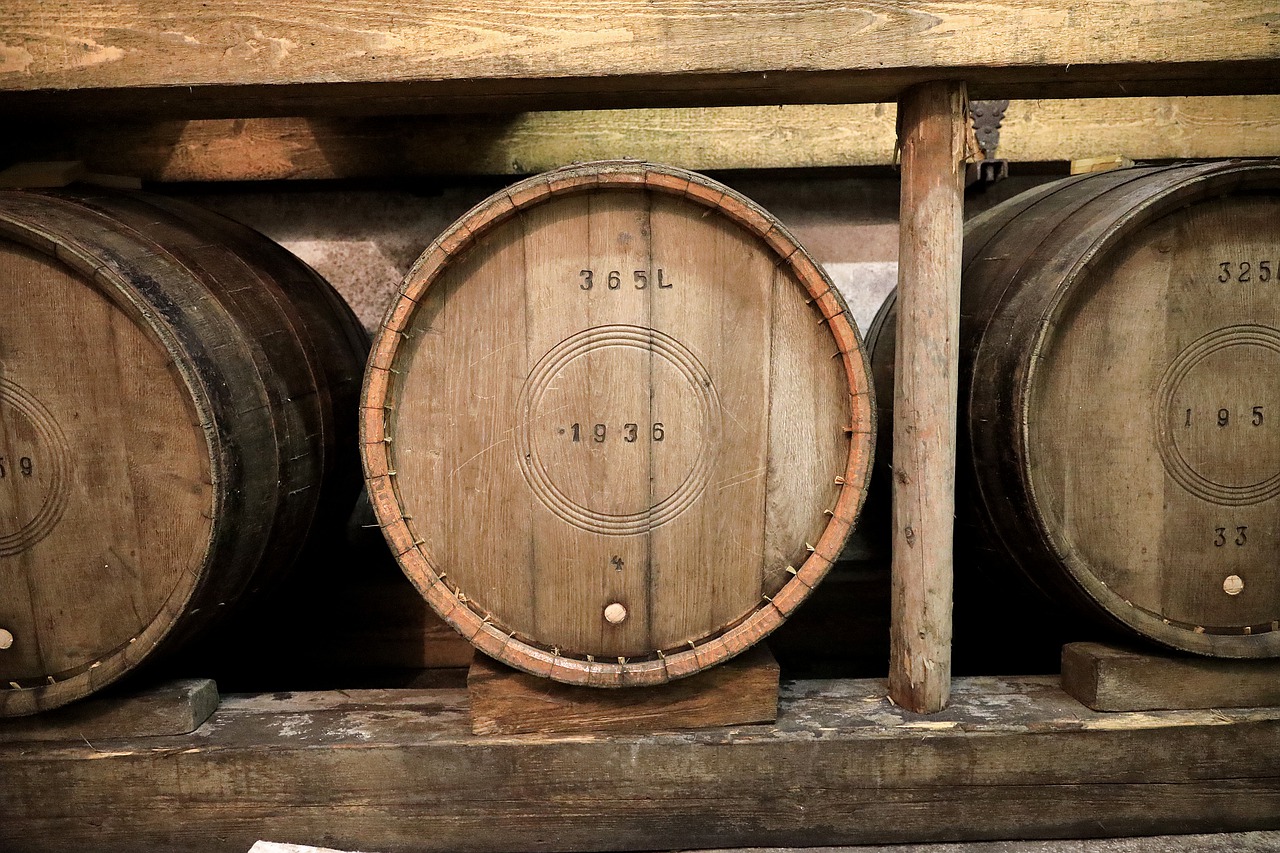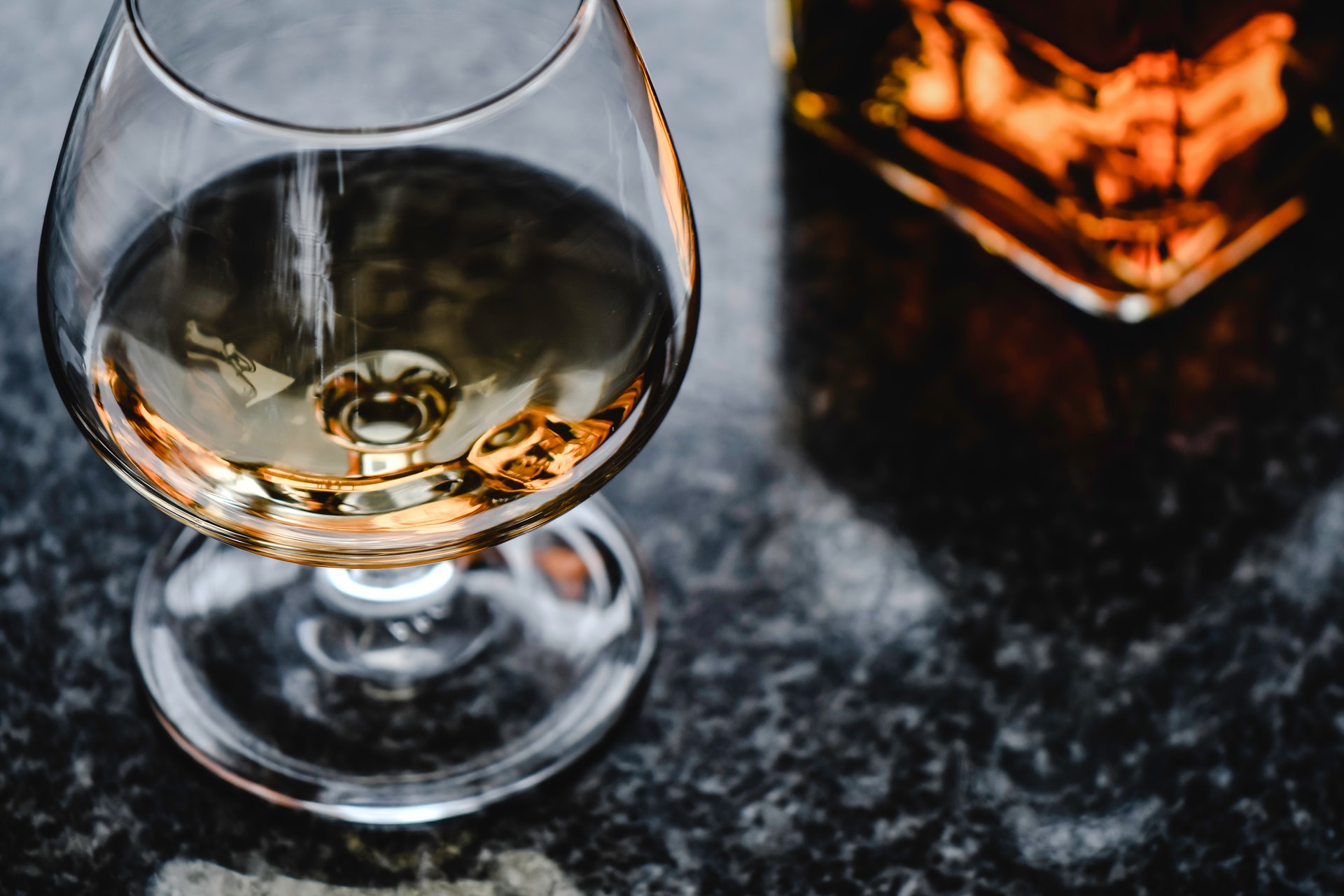 Estate grown & oak-aged From the first harvest of grapes at Nashoba, our Vignoles grapes were processed, pressed and distilled. We placed this distillate in American Oak barrels where it aged quietly for nearly 9 years creating a full-bodied, oaky, flavorful brandy.
Simply a home run. First released in 2003, Massachusetts cranberries and apple brandy are combined in a "geist". Distillation of the geist gives us a cranberry brandy which we blend with cranberry wine, cranberry juice concentrate, sugar and 8 different spices. It is bottled in 375 ml bottles at 21% alcohol by volume and 14% sugar by weight. Our best selling spirit and one of our best selling all around products. The essence of New England in a bottle.  
Soft, velvety and elegant, Silk is a product of all things peachy. Peach brandy sweetened with peach juice and peach wine. Sunny light golden color. Sweet, natural peach juice aromas. A viscous, supple entry leads to a moderately sweet, fruity full-bodied palate with rich, ripe fruit and simple syrup flavors followed by a breath of warming brandy.  
Elephant Heart (SOLD OUT)
Similar in style to our Foggy Bog, Elephant Heart is natural grape brandy made by fermenting and distilling locally grown grapes and blending this quality brandy with natural plum flavors. The name is derived from one of the varieties of plums grown at our orchard. Youthful, super-complex aromas of plum and chocolate, plus an ineffable mineral element. Wonderful penetrating sweetness in the mouth; dense, thick, very intensely flavored.  
The strong variant is also called "Baerenfang" (bear catch), because it is said that two or so hundred years ago bears were caught in the forests of Northern Europe by putting out pans of honey brandy, and when they (the bears, not their hunters) got drunkenly asleep they could be caught without danger.