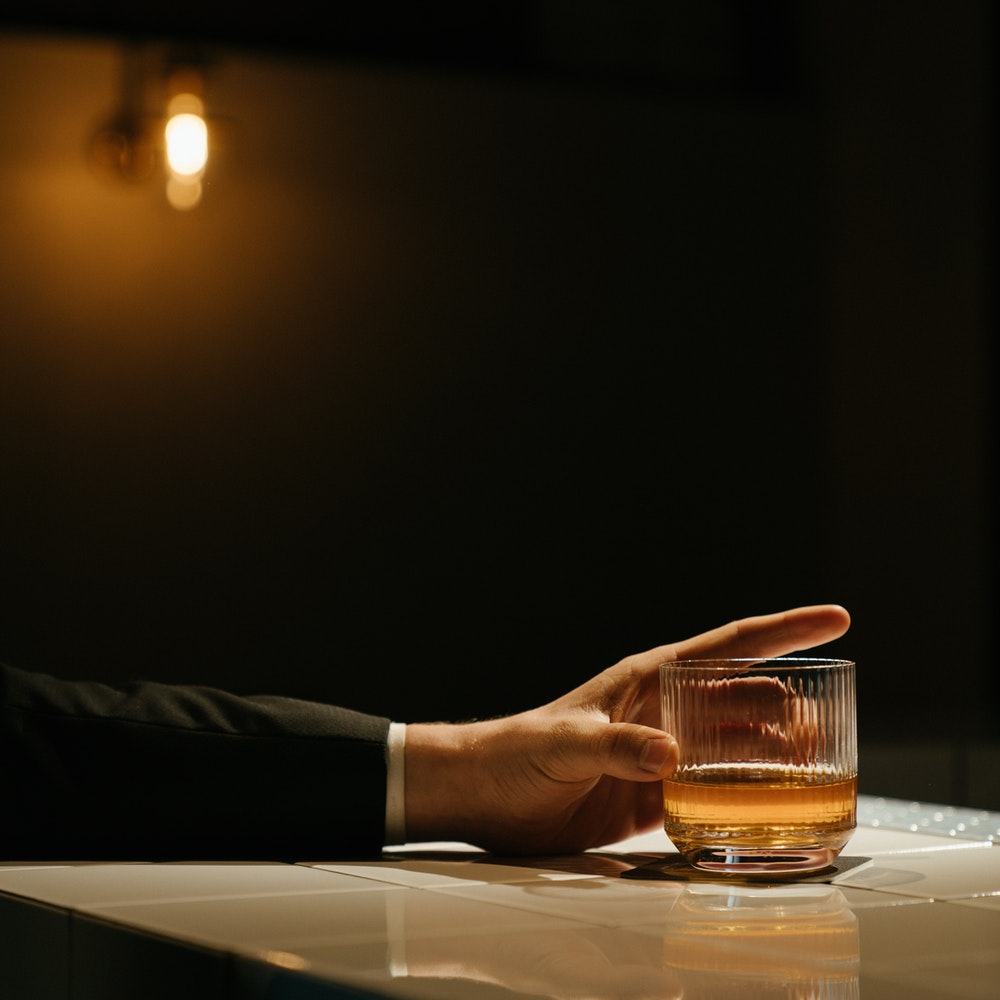 Nashoba Single Malt "Stimulus" 5-year Whiskey
Our single malt whiskey represents our way of stimulating our commitment to excellence and quality. Carefully selected oak cask from our winery, imparts the unique quality of our wines to the tradition of the world's favorite spirit. Over the past five years, the contents of this bottle matured quietly in our cellars developing the rich golden color and subtle smooth flavors of a fine American Whiskey.
Our whiskey is 100 percent barley malt oak aged for a minimum of 5 years in new and used oak casks. We have used the actual wood staves from the barrels that our whiskey was aged in to create and unique and authentic closure. The used winery cast gives our malt a slight hint of fruit and generous oak flavors. As of this date, our single malt whiskey generally is very aromatic, smooth and medium bodied, with palates that range from lushly complex to floral delicacy. Our malt whisky is produced, aged and bottled at our distillery in Bolton, Massachusetts. 
In 2004, one of our first batches of whisky was fermented in our brewery until it was moved to be distilled in our winery. In 2005, this clear single malt distillate entered a single used wine barrel cellar to rest and develop over the next 11 years in oak.
Undisturbed, Stimulus Eleven mellowed into our premier, top shelf whisky. Amber in color, richly textured (great mouth feel), with the mild taste of vanilla, maple syrup, balanced by dried fruits, and resinous oak.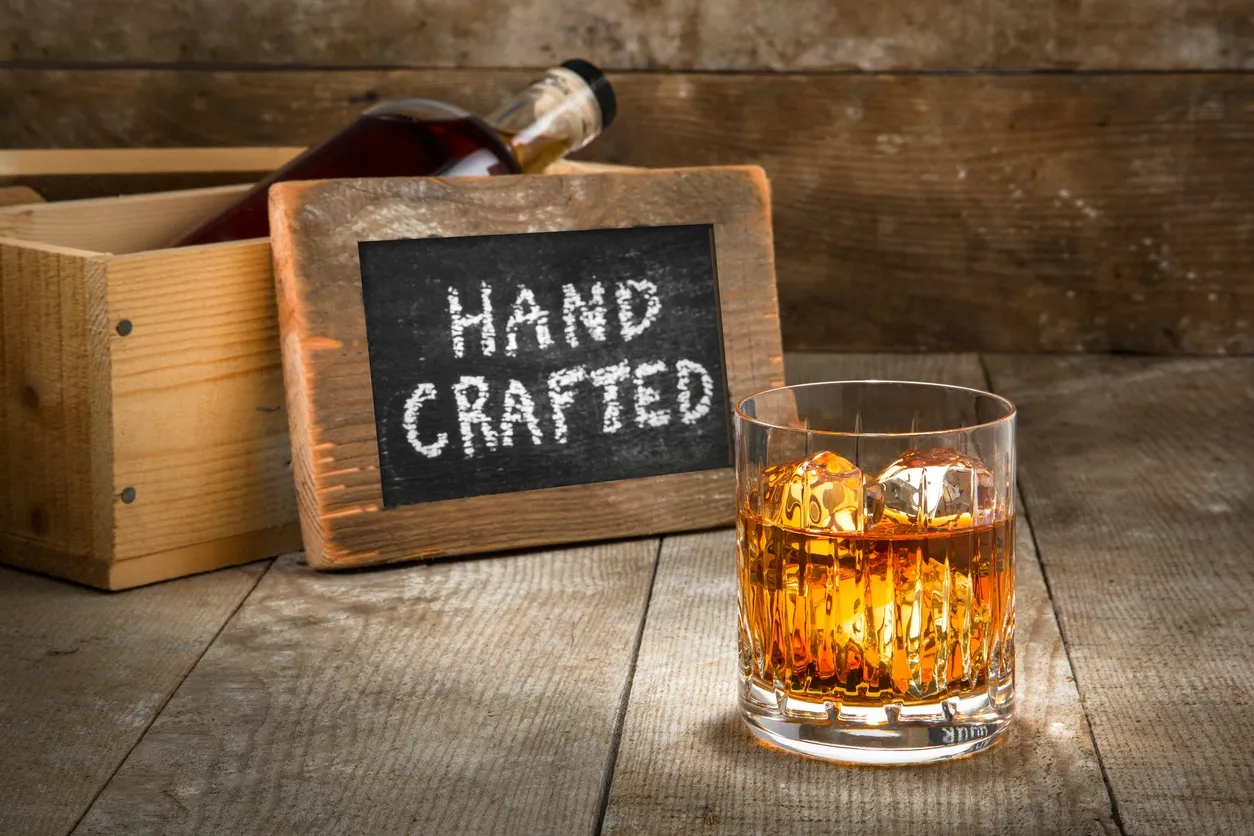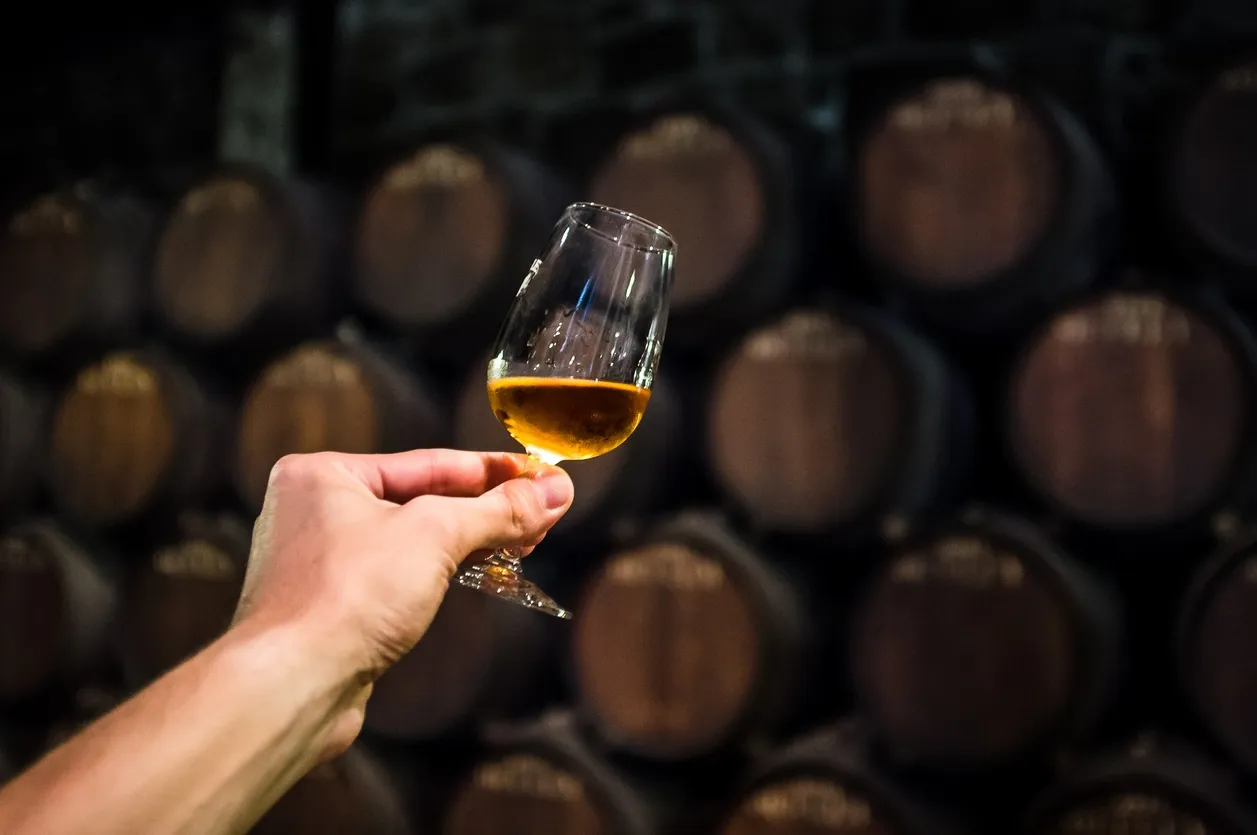 A highly exclusive, limited run spirit that boasts very unique characteristics of our distillery. Crafted using 90% Rye and aged in a combination of new American oak and a retired wine oak cask hand selected by our Master Distiller. This wine cask last held a 2009 Cab Franc which provides an added layer of spice complexity to create a delectable smooth yet bold spicy spirit.